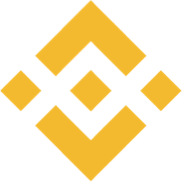 Welcome to Edgeware,
Binance Users
Binance participated in the Edgeware token distribution, receiving 509,349,615 EDG on behalf of ETH holders. If you held ETH on Binance during this time, you received 201 EDG per ETH.
Don't just hodl! Find out how you can become a full EDGizen and earn benefits through staking and voting
Edgeware is a scalable, sovereign and cooperatively owned smart contract platform with a large public treasury, strong governing community, and a focus on DAO deployments.
Edgeware is a society of technical and artistic thinkers striving to discover new economies. These visions are inclusive, equitable, automated, and fundamentally more human.
We're looking to connect and involve daring and creative minds both new and old to blockchain, support their ideas, and together produce a better culture than yesterday.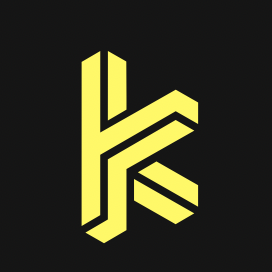 Kabocha Network
EDG holders will be receiving Kusama Parachain tokens
Kabocha is an experimental parachain governed and funded by the EDG ecosystem. $KAB is launching soon through their crowdloan process, and you can help by providing $KSM or holding EDG through their snapshot.
Stake and Earn
Grow your holdings by staking your EDG.
Calculate your earnings with the Staking Rewards Widget Calculator
Participate in Governance
Edgeware is a DAO with a complete on-chain treasury, council elections and a robust proposal system.
We use the EDG token to vote on these and we invite you to participate directly, or indirectly by delegating your EDG to a responsible holder in the ecosystem.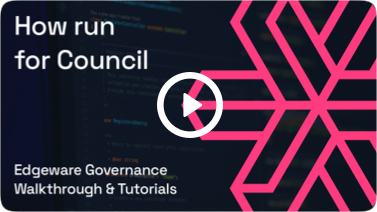 Watch EDG Delegation Video Tutorial